Black
January 25, 2018

Black are the thoughts wondering in my head.
Can't connect the dots between good and bad.
Black is a fake smile not worth to fight.
Black is the world pitch dark outside.
Black are the pounding sounds of nothing.
Beating through your head.
Black is quiet, being lost in your own thoughts.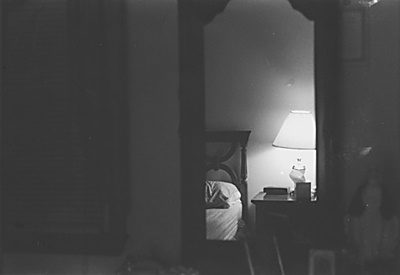 © Photo by Stefanie G., Norwalk, CT