A Single Breath
January 25, 2018
A sun-scraped the pavement with sighs with relief
as luminous drops of rain
bound across its surface.
My weight meets the earth's surface
and creaks and stretches as I take aim.
Humid air relieves my parched mouth
as it makes a temporary residence
in my chest.
Wind whispers encouraging words
as the leaves shatter with every
tumbling motion.
A fresh opportunity fills my
nose as the rain stumbles away,
leaving scents of soaking branches
and rich soil behind.
Rigid plastic leaves imprint on the soft
flesh of my shoulder just
before the point of the agonizing pain.
Every winged creature takes flight
Inside my stomach
and leaves me
as the bullet leaves the chamber.
And then i take aim again
For my next shot.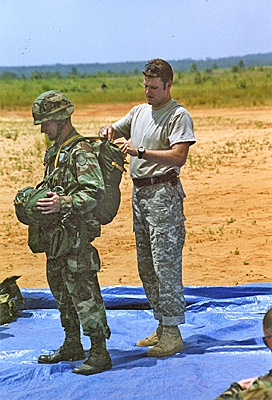 © Mark A., Phoenix, AZ