Break Free
January 23, 2018

The sunset was bleeding together like pink and orange ink on a wrinkled page.
I felt the sun rays fade as I exhaled dismay from the slow motion day.
I felt the time in its density, slipping through the cracks between my fingers.
The past and the present bled together, undecipherable in the illusion of movement.
I saw the Devil's horns through black dancing shapes of naked tree branches against the sky.
I saw the Devil's eyes within the center of that burning, blood red sunset.
I heard this evil all around me, in every sound as the cars passed and the birds hummed.
I can't explain what I was seeing
but everything had lost its meaning
the ravens above me were fleeting
I looked up at them as if I was dreaming
As the sun sank into the horizon, that darkness returned
and I found myself screaming up at the sky
Because I know somewhere there has to be a light
But in every place I've searched, I've used all my might
And there has never been anything bright within my sight
but when I've hit those golden moments I hold onto them tight
because I can never know which minute will be my last fight
The singing birds drowned out my screaming in harmony
Stars lit up the velvety black canvas like silver embers.
This was the night I broke free, and the moonlight talked to me
I begged the skies for a change in my soul, for that healing through the cold
just then a light formed above my eyes
I saw angels in the constellations above me
the moonlight shouted down at me
I can be worthy of everything, I can fight for my destiny
I can find love in anything
The darkness that once surrounded me, let its grip go free
I felt a new feeling, a brand new me
No longer held back by illusions and confusions
At that moment my wounds had closed
my broken old bones healed again, the colors got brighter again
the sounds got sweeter again, I felt all my love from within
I swear I will never lose it again, I will break free.
I stayed still through the night until the sunrise bathed the sky in warm light
and I opened my eyes to find a whole new life.
a change within my soul that allowed me to finally become whole.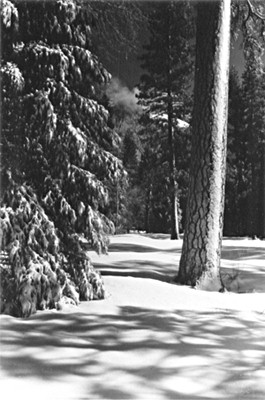 © Steve S., Marblehead, MA