A Teen's Dream
January 23, 2018
Every teen desires to have this;
it's what they've been dreaming of
since they turned fifthteen.
No, not the latest pair of Vans
or even the latest Beats,
but a driver's license to call their own.
It might not seem like much to some adults,
but to us it's the beginning of a new world.
We can drive ourselves around all day
and hang out with friends at Raising Cane's.
Oh, how I long to be apart of that world.
Oh, yes I am a seventeen year old with no license.
The great jealousy I feel seeing the other kids zipping
past me left and right in their cars.
While I'm sitting on the curb waiting for my dad to pick me up.
I've tried and tried to get my license,
but the demanding arms of college apps, SATs, and school work
keeps dragging me away.
Away from my dream of driving
But this summer I am determined to get my license,
and nothing can stop me from being in the fast lane.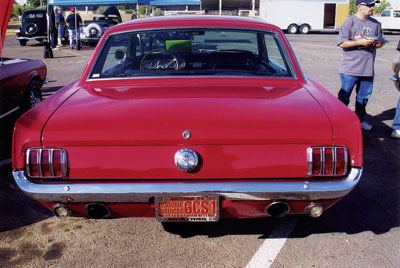 © Andy G., Phoenix, AZ