Nevertheless, She Persisted
January 23, 2018
You can tell me I shouldn't
Sure, say a guy would be better
Take away my credit, like you did to Rosalind
But still, I strive.
Does my ferocity upset you?
Watch me when I code
I think like Mary Jackson
I make your head explode.
It is genetically determined
With theories I apply
I discover the future
But still, I strive.
Do you want to see me stop
Give up experimenting
Crushed by gender-norms
Giving in to you misrepresenting.
Do my published papers discourage you?
Don't try and discourage me
Cause I work relentlessly
With courage that sets me free.
You may slit my throat with your paycheck cuts
You may shoot me with your misogyny
You may punch me with your hatred
But still like the sea, I'll rise.
Does my makeup frustrate you?
Does my pink like the sunset eyeshadow annoy you?
Does it surprise you
When I continue to unravel quantum theory
Like shoelaces.

Out of the glass ceiling
I rise
Up from past grounded in struggle
I rise
I'm an explorer, trekking through the mind
Discoveries and correlations are what i'm meant to find find.

Leaving behind the days of oppression
But still, I strive
Into a time where I'm considered to be in a respected profession
But still, I strive
Carrying with me the knowledge others before me wrote
With that I haulage the dreams and the hopes of the female scientist
But still, I strive.
But still, I strive.
But still, I strive.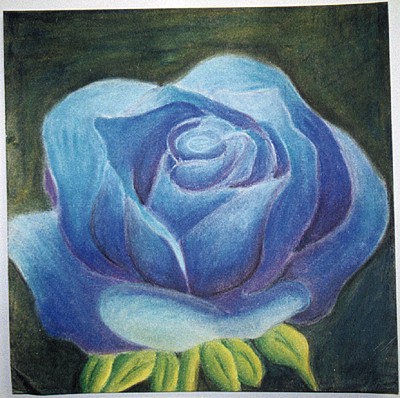 © Jessica R., Phoenix, AZ