Dad Told Me
January 23, 2018
I'm fat.
You can find this scrawled on the inside of my eyelids.
And in my head when I look at myself in the morning.
And in the afternoon.
And in the late hours of the evening.
I'm ugly.
You can find this painted across my face.
On my cheeks,
My forehead,
The lenses of my glasses.
I'm hairy.
You'll find evidence all over my body.
Evidence that even half of the serbian gene
Is enough to set a girl for life.
Dad told me, once,
"The human body is beautiful.
No one should be afraid to portray it."
But after years of people telling me
Exactly what I tell myself now,
How can that really be true?
How can that be true
When women are starving themselves for a thigh gap?
When children glorify skinny?
When girls decide that burning their throats with stomach acid
Is worth a flat tummy?
All around me, I'm watching.
Watching people trade what they used to love
For what the world seems to love now.
"Skinny is the new sexy."
But what's sexy about a tired heart?
Weak limbs?
A heavy head?
Magazines yell at girls too young to know better
That their stomachs should be flat.
That the world only accepts the empty and lifeless.
But they don't yet understand what life is.
Life is struggle.
Life is pain.
Life is happiness.
Life is what you make it.
Until you don't make it.
And you flatline on the ER table.
Dad told me the human body is beautiful.
And I believed him.
Until I went outside.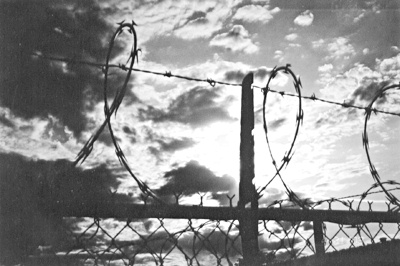 © Jessie W., Wichita Falls, TX