Consumption
January 22, 2018
Waking up, I want cereal.
In the middle of the night, I want milk.
Every single minute of my life,
I want to eat more.
When I get home, I want water
After a shower, I want soda.
Every single second,
I thirst for more.
8 o'clock in the morning,
In the middle of the day,
10 'till 6 at home
I'm always consuming.
When I sit down to eat,
I put pounds of food into my mouth.
Even when I stuff my face with lobster,
I am never satisfied.
After an hour of eating,
I go home and eat more.
I grab a bag of Goldfish
after I had eaten a big, juicy steak.
Even if I ate a horse,
it would just make the black hole
in my stomach
want more and more.
No matter what,
I can't stop this monster
from taking over my body
and making me consume forever
and never, ever stopping.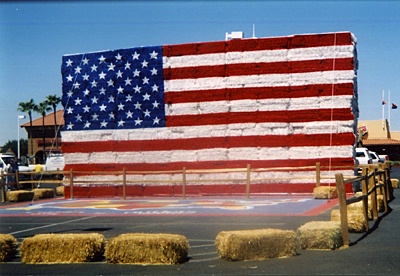 © Mary S., Grand Canyon, AZ