A Broken Clock
January 22, 2018
My life is made up of seconds
The components of my clock were made from the gears of his love,
But today those gears rusted over,
and time stopped.
The the time I spent waiting for the moment to melt in his arms.
To listen to his sweet, soothing voice,
To feel the thump of his heart against his warm chest
Has paused in its tracks.
The synchronization of our hands as we danced from dusk to dawn, never missing a beat,
No longer keeps its rhythm.
Every second that goes by is another second I waste thinking of our nonexistant future.
The future faded when he stopped calling me his.
My heart stopped when he left me for good.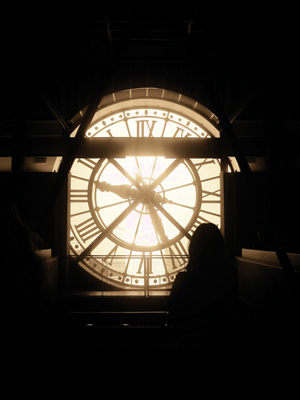 © Treza R., Kalispell, MT