Today
January 22, 2018
10. Looking in the mirror today I thought about a number of things.
9. Standards.
8. Why does everything have to be so perfect?
7. Society.
6. Why does everyone expect so much?
5. Money.
4. Why does the world revolve around it?
3. Yourself.
2. Why don't you like it?
1. Is it because you're not perfect?
0. Do you feel like your time is almost up?
-1. Don't worry about it at all.
-2. Get rid of the negative ones in your life.
-3. Even if your thoughts are negative too.
-4. Well, how do you fix negative thoughts?
-5. Find a way to fix it quick so you're someone I know, not someone I knew.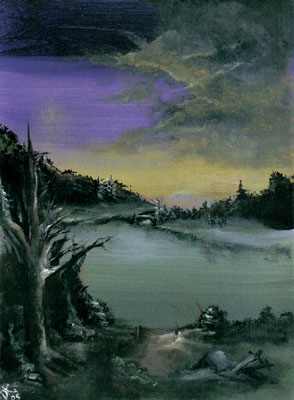 © David K., Birkenhead, UK