My Two Tones
January 22, 2018
Usually, I'm chickadee gray—
indecisively deciding
between right and wrong,
who to be and where to go.
But sometimes, I become sage green—
slightly more sure, more motivated;
on the path to certainty, I decide
who I want to be and where I want to go.
I'm both—chickadee gray in the world of sage green—
preparing to prosper,
  anticipating abilities,
   seeking sureness.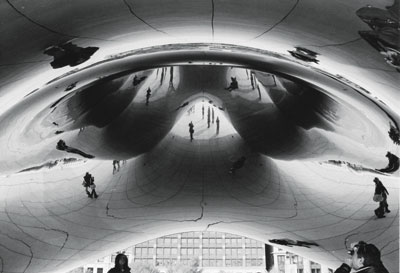 © Jason P., Clarendon Hills, IL