bitter
January 22, 2018
on major streets where
the sound of traffic lulls
the world
I found happiness…
or so I thought.
flashy smiles radiate over coffee
over the roar of the world
over the sound of all else.
but now I drive by
"our place"
and I feel empty.
and I don't drink coffee,
not anymore.
because all the sugar in the world
cannot override the bitter undertones
of coffee,
of a world that lost its shine.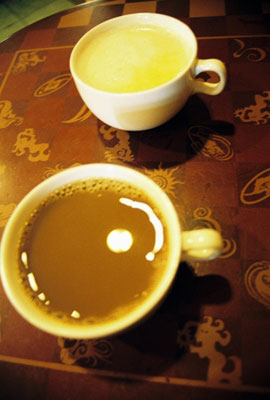 © Jaci S., Duluth, GA