My Reflection
January 21, 2018
Do you know who you are?
I know who I am
If you stood in a mirror…
Do you know what you would see?
I see a woman of strength
A woman of heart
A woman of faith.
When I see you
I see your struggles
Your set-backs
Your life.
But do me a favor…
Never forget who you are-
Your roots
Your family
You.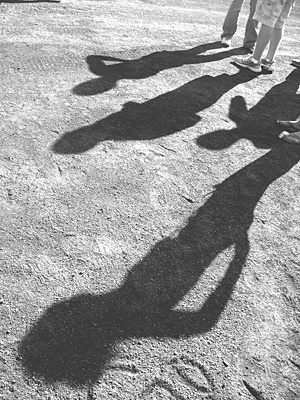 © Trella R., Mountain Lakes, NJ