To Hope
January 21, 2018
It's always this:
One way or the other.
Does anyone understand what it is to hope?
A path of dark or of light.
This is all many see.
I choose the path that many pass on by.
It's dangerous, or it's safe.
What about the one between?
The one not many take unless they believe?
It's the path we risk because we hope for the best.
We hope for a brighter side in the dark,
A little darkness in our light.
We hope to find what we look for in the uncertain,
To find uncertainty in what we found.
We hope our dreams are answered with surprises.
This is what it means to truly hope:
We give our hearts,
We hold our heads high,
We live for the future,
We look forward for salvation,
We hope.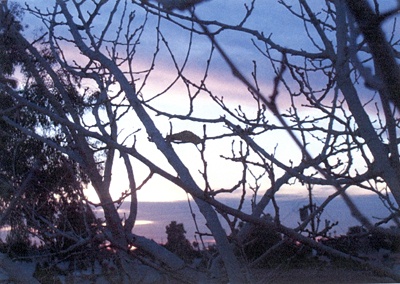 © Delia R., Phoenix, AZ