Wrong Question
January 21, 2018
Are you okay?
Yes.
How are you feeling?
Fine.
How is everything going?
Okay.
Question after question,
Word after word.
You're quiet today.
Nod.
Something wrong.
Shake.
You not talking is odd.
Silence.
Did you think I want to be reminded?
To be criticized?
All I did was fall in love.
All I wanted was to be happy.
All I can remember are those precious moments.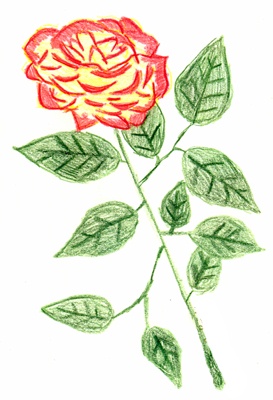 © Kelly Z., Niscayuna, NY