Therapist.
January 19, 2018
A person who is there for you, someone who understands you.
An educator in people, understanding your best interests
An advice giver, there to help you whenever.
Someone who sits in silence, pencil and paper in hand.
I listen to your thoughts with a pair of non judgemental ears.
There to help you feel as if you are not alone.
A person there to make you feel as if you matter, because you do.
No matter how long, 60 minutes or more-
I treasure our time, even if you don't.
You may have concerns of telling me your stories
But think of me as your own personal diary-
Because only I hold the key.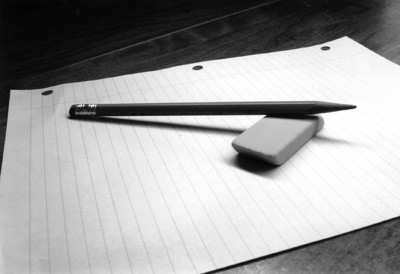 © Michael H., Mildford, CT