Summer Sky Eyes
January 19, 2018
My family has cool colored eyes- each one, big and bright. My father and sister have green emeralds that fill the place of each socket. My mother and I share the same summer sky color in each socket.
One small detail sets my mothers big and bright eyes apart from the rest of us. A dark, midnight sky ring surrounds her summer sky eyes, like a husky. The ring separates her icy iris from the fresh snowfall colored sclera- giving a mysterious look. If you look into her eyes, you peer into her deepest dreams,  darkest desires, and secret sacrifices made for others.
Light reflects off her glossy, husky eyes, making an allusion of little, white stars hanging near the dark ring. Look in the icy blue and the little, white stars lead you to the milky way- a never ending beauty- always big and bright.
My mother's husky eyes define her. Bold and beautiful, her eyes captivate even the most unusual strangers. Her mystery eyes set her apart from the rest of our big and bright eyed family.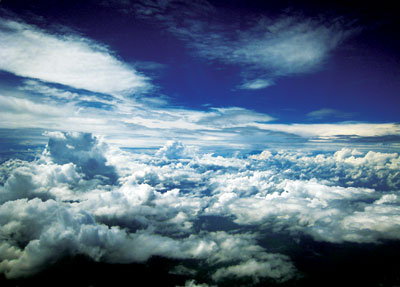 © Jacob W., Oklahoma City, OK