I am Purple and Green.
January 19, 2018
I am a sky of lilac purple-
Deep in love and light in thought.
Compassion flows through my soul like clouds on a windy day,
and mindfulness consumes the air.

I am not lost-always found.
Either within a secret realm of nature and bliss,
or somewhere hidden in the silky sheets of my queen-sized bed.
In a sky of typical blue,
I turn the shade
purple.

Somedays I imagine myself a forest green-
Blurry at afar, but detailed when indulged within the mess.
I am made of sticks, brush, mud, and trees.
Every mess, is a mess I have made and gently set aside to naturally decompose.

I am a wild forest of struggles and disaster- only to reach peace within Mother Nature.
Either by the outskirts of the edged woods,
or somewhere deep in state of euphoria with the trees.

Trudging through the ever so favorable forest,
there you will find me
green.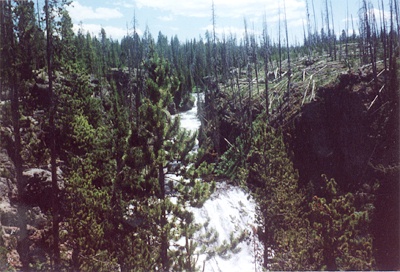 © Josh W., Peoria, AZ