a collection of poems about an unhealthy relationship
January 20, 2018
it's the saddest thing when I think of you and want to shower.
for you I gave up all my power.
I thought you said I was the prettiest flower.
when I'm near your block the taste in my mouth goes sour,
for you were the one who cowered at the thought of us.
even after you built my hopes up like a tower.
you told me you were someone to count on.
you told me your shoulder was meant for me to cry upon.
you told me you cared, that you would never brush off what we shared.
you told me I was more than enough.
you told me there were no if's or but's.
you told me everything I needed to hear warded off every bit of fear.
But.
I wish I would have left first, somehow I'd end up less hurt.
you were a mess, never ever tried your best.
why am I left in distress.
why should I be the one who sits and cries.
if only I had simply said goodbye.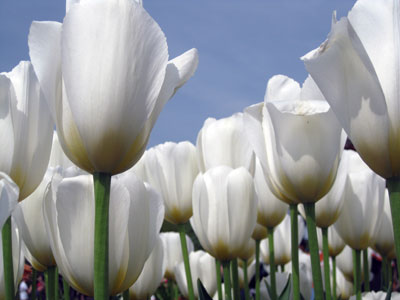 © Amanda S.