it didn't work
January 20, 2018
I KNOW YOU WANNA
shhhh I promise, I'm good
SOON THOUGH?
maybe!? I don't know
HEY WHEN ARE WE GONNA-
please, give me time
I KNOW YOU'VE NEVER DONE IT BEFORE BUT-
JESUS CHRIST, WHY WON'T HE STOP. IS HE GONNA CHEAT ON ME? NO DOUBT HE'S GONNA LEAVE ME…. I MEAN I guess it will be fine, he is my BOYFRIEND.
PLEASE, TODAY?
I guess.
SEE AREN'T YOU GLAD WE-
I guess.
HOW ABOUT WE-
CAN WE JUST WATCH THIS MOVIE?
ONLY FOR A-
DO YOU EVEN ENJOY MY COMPANY?
of course
SO HOW DO YOU FEEL ABOUT AN OPEN RELATIONSHIP?

I DID THINGS I DIDN'T WANNA DO SO THAT YOU WOULD LOVE ME TOO AND IT DIDN'T EVEN WORK.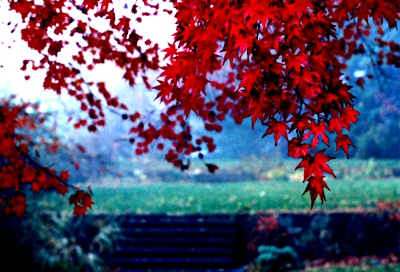 © Susan R., Iselin, NJ