The Common App
January 16, 2018
Only until this application ends,
A small "submit" to determine all fate,
The sun rises and falls, but we still wait,
Words upon words, some truthful some pretend,
A system in which no one is your friend,
Hopeless hours pass as rejection awaits,
Some students proposed to and celebrate,
And finally enough days extended,
To forget when we had to supplement.
Decisions that kept many up at night,
Now mean something to a small percent.
But as history shows, t'will be alright.
Because where you go makes but a small dent,
In this secretly corrupt process, right?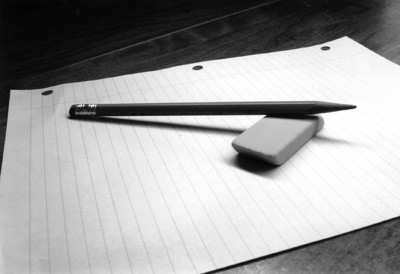 © Michael H., Mildford, CT