On discussing Frank Ocean's sexuality in a private airport's parking lot
January 16, 2018
Glowing car radio illuminates
messy curls nuzzled against my shoulder,
breathing deep into my sleeve.
Window cracked and heat blasted,
overheated toes, icicle nose,
wipe sweat off on pajama pants.
Wet neck kisses punctuate each sentence about
the poem I've tried to write
the movie I just saw,
and the lie she told her mother to
get out of the house.
I'd miss a stop sign, skid over a curb,
execute an 18 point turn in crowded, pebbled parking lot,
for the privilege of driving aimlessly with her.
Blue lights spread endlessly across blacktop
Reflect blue eyes spread across passenger seat,
slow fingers tracing 'love you's on fleece thigh.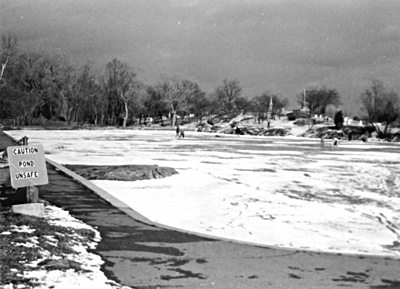 © Richard J., Congers, NY