Streets of Gold
January 16, 2018
It was 4:37 in our public library,
I only caught a glimpse of your
favorite faded blue jeans.
you smelled of number 2 pencils and Jesus.
your cross necklace positioned right above
your heart.
You were lost somewhere between mystery and fairytale,
shelves, that is.
I stared at the book in Your firm grip.
If I remember correctly, which I'm sure I do,
You held 1 biography book,
and I held 1 poetry book.
I think you caught me staring,
I wore my ragged red sweater,
and I think you loved it.
I wipe my tears flooding to wrinkled skin,
I squeeze your hand tightly and reposition your cross necklace you've worn
since you were a young man.
The pallbearers rub my shoulders and tell me you are walking
streets of gold.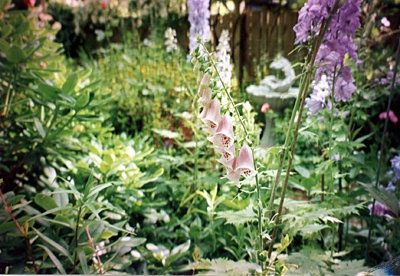 © Violet B., Phoenix, AZ