Lift me
January 16, 2018
the fog lifts the river. lift me. Lift me.
we slink in the fog to the bumps of the road. we are the oil drops on grey water, splashing like throat bile as you reach to vomit
the car speeding and we trail  underneath
peels me like the fog curving the river blanket, a shadow of silk.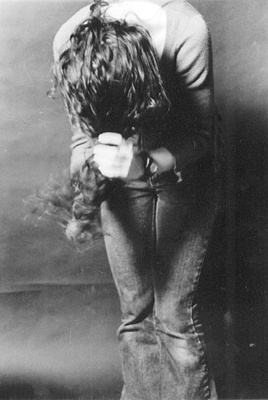 © Cerys W., Marblehead, MA