It's just politics
January 16, 2018

I act as though I dislike it,
the bloody carnage
that surrounds me.
The battlefield littered with the fallen.

I try to resist,
the desire to rip out the jugular,
watching the life force drain
from my opponents' bodies.
Saying out loud,
"It would be for the good of The People."

Their pulses pumping the blood.
I wonder what color it runs?
Blue like the network of their veins?
Or crimson red?

My promises
turn to ash in my mouth.
The casualties are still rising
and we are nowhere near the end.
I say again,
"It will be for the good of The People."

One sneers like a jackass,
thinking they have won,
but with one low blow I crush his legs
like a stampede of elephants.

The beasts lay strewn
across the blood soaked hill.
And I say
"it's for the good of The People."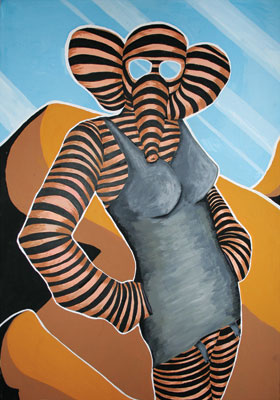 © Tiffany E., Auburn, AL