Death Our Savior
January 16, 2018
My name is Death.
I follow everyone.
Like a shadow,
silent and unnoticed.
I watch your every move.
Distant and persistent,
waiting, calculating
for the opportune moment.
Whispers in your head,
coaxing you to meet me.
Where I'm anxiously awaiting
your early departure.
Bound to a destiny,
intertwined with fate
easily severed
by a sharpened blade.
You'll find yourself
raveled in my grasp,
trapped and alone
secured by the cold.
Life is warm and beautiful.
Woven in a blanket of deception,
wrapped around you,
shrouded in lies.
Like an abusive relationship
you feel the need to stay,
but I'll save you from its
unforgiving hands.
Deceived and broken,
you've seen life's true form:
inequality, corruption.
Is that what you want?
They say life is tough,
so let me make it easy.
There's nothing there for you,
surrender willingly.
You don't have to stay.
Everything ends you see?
Everything dies.
So just let go and come with me.
It doesn't matter who you are
or what you do.
My name is Death
and I'll save you, too.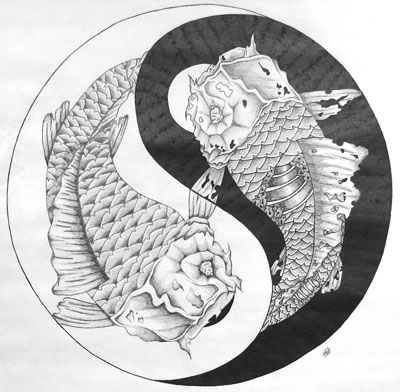 © Matt F., Pierz, MN