The Source
January 16, 2018
Bonds are born right from birth--
unbreakable relationships.

Always by your side, always there to support;
even when you need it most.

Full of laughter, smiles, and joy.
Invariably there to lend stability and confidence--

these traits unify us as one,
the bond grows stronger over time.

The making of memories together; that sunny day,
wind in your face, smell of rose, sight of relief.
Those experiences we share.

These help to shape who we are.

So why do you want more?
Be pleased, be thankful.
A circle of strength and love founded on faith.
One another;
no judgement, envy, or spite.
You don't deserve it,
but you have it.
They want what is best for you, and want you to thrive.
Teaching right from wrong, shaping your beliefs,
making you the best you can be.
Near or far,
no matter how great the distance,
you are always together in heart.
Unbreakable bonds, held together; together.
But how?
When greed, guilt, and grudge hold on for the ride;
we question,
we hesitate and hide.
How can we imagine something so powerful,
so beautiful and extravagant,
if we are scared?
That's where love comes in--to save us.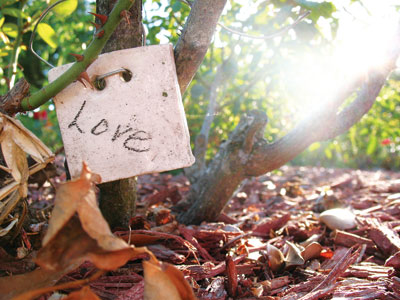 © Danielle L., League City, TX