My Uncle Monkey
January 16, 2018
Dark is like light 
but its quiet 
Sound is like home 
but its more fun. 
Familey is close in your heart.
As the family grows you always 
lose a close person.
I lost you on the sad day.
Mamoral day was worse, 
I see you in my dreams.
But it hurts the worst.
May 28, 2017 ws like walking alone. 
It was like walking in the slience, 
It was like walking in the dark. 
Depression has hit, it will never stop.
People will miss your smile, laugh and 
happiness.
 I hope your in a safe place, I love you 
Rest in Peace, Kyle Clayton Thomas.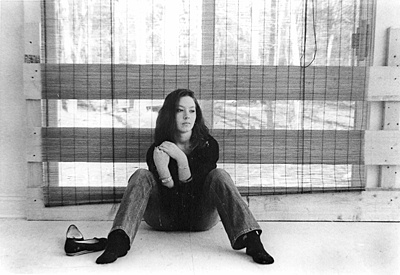 © Crystal F., Marshfield, MA