it's me (It's not)
January 16, 2018
I like this
(no i do not)
I've wanted to do this my whole life.
It is my dream
(no it's not)
I've never felt more strongly about something I want.
It is my passion
(no it's not)
It is my purpose in life.
It makes me happy
(no it doesn't)
I don't do it for anyone else.
I do this for me
(no i don't)
I love myself the way I am, I wouldn't change for anyone.
would I?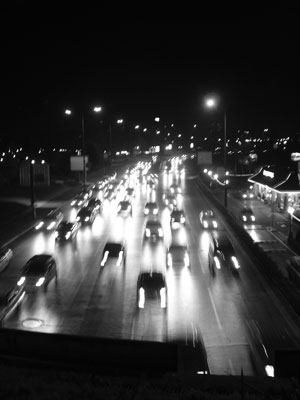 © Marietta S., Pleven, Bulgaria