Simply Flip
January 18, 2018
I am 50/50, simply flip a coin—--
Quiet as bare feet on a wooden floor….
Loud as a babies cry when away from their mother.
A screaming orange, wailing in the company of friends—--
Pushing for antics and adventure,
Derailing the rules and restrictions.
Beneath the clouds of optimism…
there is a steady storm…
of velvet black.
Few fall witness to the raging roars.
The velvety black leaks rains of mistrust…
Leaving a pool of mangled hope,
still, every storm ceases to exist,
but …
there will never be a drought….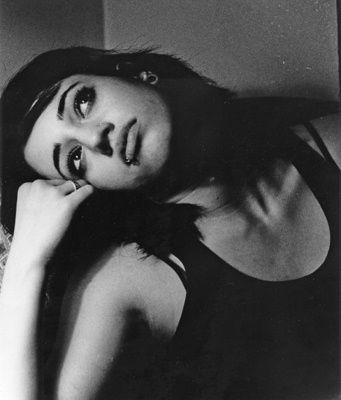 © Jessica B., Bethesda, MD