Early Bird
January 18, 2018
A dreadful sound rings in the air: 
good morning.
The roosters sound screeches
in the ears of the sleepy.
Its difficult to stand the harsh sounds,
but the rooster is content on being awake.
He's the annoying friend in the morning
who seems to happy to be awake.
The friend who is up at dawn.
The friend who makes me yawn.
The friend who doesn't seem to catch on.
Please let me sleep.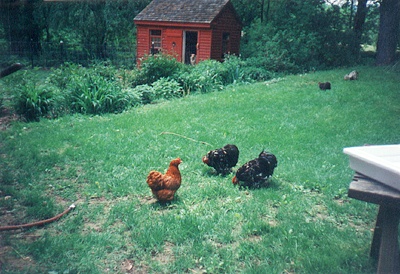 © Heather P.,Marblehead, MA