Recipe for Divorce
January 18, 2018
Ingredients
Wink of hate
Case of Screaming
Heap of dislike
Pocketful of messiness
Basket of irritation
Dab of cheating
Drop of breaking up
6 tons of moving out
For a healthy divorce you will need a wink of hate mixed with a heap of dislike.
Next stir in the case of screaming.
Add a pocketful of messiness to help create a basket of irritation.
Mix well then add the dab of cheating with a drop of breaking up.
After mixing in the 6 tons of moving out you will have a divorce.
Caution: Keep away from healthy marriages.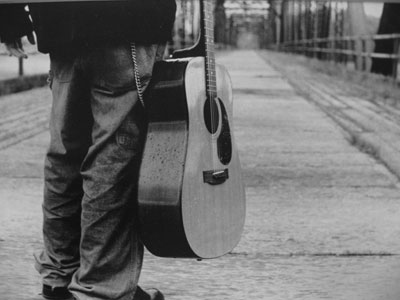 © Bailey M., Eagan, MN