I am the Wind
January 18, 2018
Unpredictable as the day is long,
as loud as a monk banging on his gong,
or as mellow as a stoner taking a hit from his bong.

I am as gentle as a blade of grass tickling your feet,
I am soothing when you feel me coming down the street.
One may hear of me and pray to God that one day we would meet.

Stronger than a support beam,
coming at you with the stamina of a salmon swimming upstream,
the backbone for many around me it does seem.

In my absence time stands still.
Little is accomplished for no man has any will.
And upon my return, with joy all are filled.

I am the wind.
Here and there,
  gentle and strong,
   timid and outgoing.
I am the wind.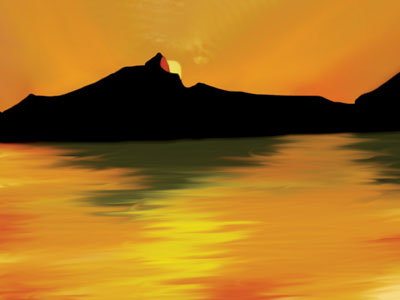 © Rachel M., Camarillo, CA