I am Purple
January 18, 2018
My brain is filled with rambunctious red,
  with the strength of a bull,
  the energy of a 4 year old,
  the passion of a football player.
My heart is filled with blueberry blue,
  with the wisdom of a wizard,
  the confidence of the president,
  the intelligence of a scientist.
Those colors are connected
  by one body,
  one person,
  me.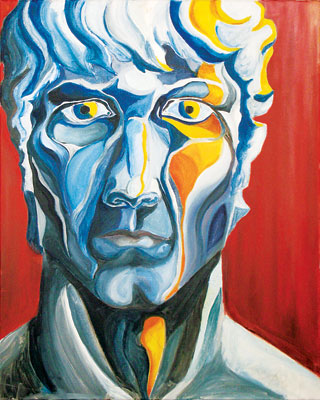 © Michael R., Cambridge, MA