I am a Mother
January 18, 2018
I am a mother
A loving smile...
a heavy heart...
Mom: such a word,
  where do we start?
Passionate and precise...
Calm and collected...
everything a boy or girl needs,
a mother to listen.
We all have them,
all the same
but different in each way,
Mother's: where would we be without them.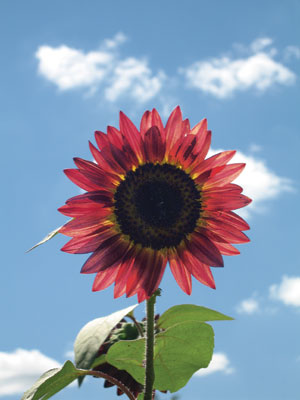 © Lydia N., Greenfield, IN