Fox and The Turtle
January 18, 2018
The Fox stalks around a turtle.
In the middle of the quiet woods
The fox laughs at the turtle, as he laps around him.
Saying he is slow as a snail.
The fox falls over because he is laughing so hard.
The turtle finally had enough of the fox's banter.
He asks the fox was willing to make a bet.
The fox  said sure what do you have in mind.
They make a bet that says whoever loses the race has to leave the pond area and never come back.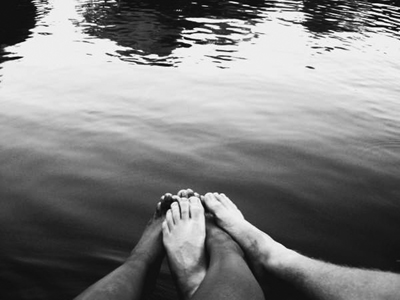 © Michelle W., Ada, MI