The Elephant
January 18, 2018
Lost in the savanna he wanders,
more gentle than a trickling stream.
Moving along without a care in the world.
Fending off fearful enemies as he goes,
aiding all who allow him to.

His beautiful baby was brought into the world.
No harm would ever come to this child,
for as long as he was alive.
But evil exceeding any expectation confronted him.

Tusks gleaming in the sun,
coming with a force stronger than a raging river,
reaching the wretched forcing them to retreat.
Nothing would happen to his child,
as long as he was alive.

But time trumps the triumphant.
All flowers wither away as he would soon.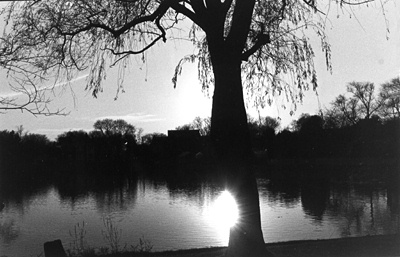 © Chuck K., Marblehead, MA