Two-tone
January 18, 2018
I look all around me; these white walls that surround me want to be an intimidation factor.
I remain unphased.
I am a low brightness blue,
Curious and eager to learn.
Silent and idle.
I am a youtube buffering screen.
The fire may be out, but one single ember continues to glow…
The bell rings.
I am Cyan.
Dopamine engulfs my nerve receptors.
I walk out of the classroom; my mind skips instead.
I am spontaneous and playful.
Happy and filled with joy.
But most of all, I am a star shining bright.
Most everyone has multiple sides to them.
Hate or love them; they advertise who you are.
If you choose to accept them it only makes things easier.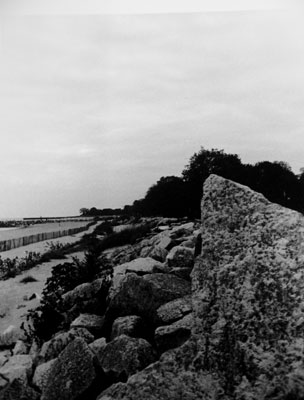 © Sean M., Apple Valley, MN