His Eyes
January 18, 2018
My eyes are dark like coffee beans. Almost black, but glisten shades of brown in the sun. Some find them warm like hot chocolate. To me, they're dull.
His eyes are like the ocean. Calm and clear. Stare too long, and you'll get lost at sea. His eyes, blue as the sky, stand out in a crowded room. Beyond the baby blue lays happiness. The kind to cheer you up, or even fall in love. They tell me I'm safe, as if at home.
Oh his eyes, how their tears break hearts. Like a clear ocean, those eyes are breathtaking.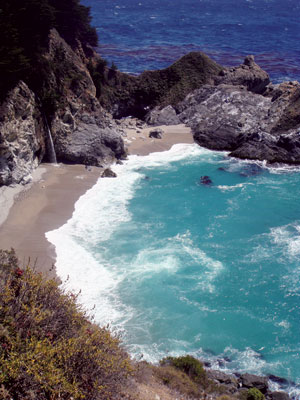 © Piper C.