To You, Beloved
January 17, 2018
To you, beloved,
Wherever you may be.
Remember summer?
Lying on the cool sand
While staring at the blue sky,
Welcoming, smiling clouds
Interspersed throughout?
Remember the following summer?
Walking on the beach,
The pink sky shimmering
Above with blooming stars,
The setting sun's
Rays kissing our skin,
The young, bright moon
Growing older, louder, mature?
When I got on my knees,
Held out a ring,
And asked you
To stay by my side
Throughout eternity?
Remember the summer after?
Snuggling up
On our grand, royal bed,
Windows surrounding the bedroom,
Displaying that same sun,
Aphrodite's most magnificent friend,
Setting on the beach
We had given ourselves to
Each other
The year before?
Remember the final summer?
When I broke you
And you broke me
And we fell apart?
I'm sorry.
I've changed.
But you won't listen.
And we both hurt some more and some more.
If all humans are so
Miniscule
Insignificant
Horrible,
Then why are we both caught up
Over
One?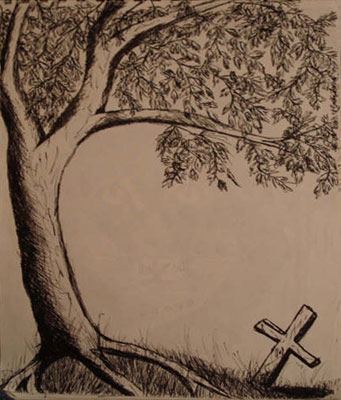 © Courtney K., Bethel Park, PA