The Life Ahead of Me
January 17, 2018
Am I wrong for saying that I choose another way?
My reflection is a different perception in other eyes,
I don't see myself in that reflection.
But it's alright.
I know my own reflection.
I don't need a telescope to see where I am going.
I'm dancing in my perfectly imperfect storm of hopes and dreams.
I'm choosing to believe in the light that shines ahead of me.
And I'm burning like a fire, a fire brighter than the sun.
I rise above the ocean.
I rise above the cities and their lights.
I rise above the perceptions of others,
Breathing in and searching for a purpose, the purpose, my purpose.
I dreamt the stars are falling out,
And the sounds are fading.
The city's finally sleeping,
And the moon is my silver invitation.
I want to have it all.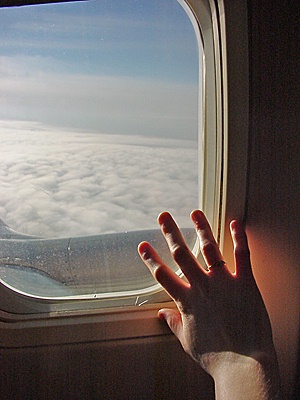 © Greg K., New Lenox, IL