Two-Tone Poem
January 17, 2018
I am a sultry red--
inviting and comfortable.
Enjoyable to be around.
Yet I am an icy blue--
withdrawn and closed off from the world.
Unresponsive when spoken to.
Sometimes the icy blue takes precedence too often.
I still want that sultry red, that warmness inside me.
Alas, there is nothing I can do except watch it take over...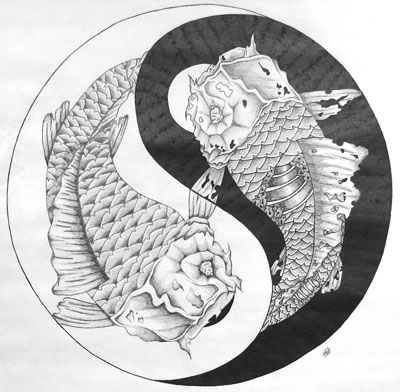 © Matt F., Pierz, MN