Seven Years
January 17, 2018
Seven years.
Seven years I have been playing trombone.
Seven years of learning…
notes,
rhythemes,
dynamics.
With these seven years,
I was able to travel.
Travel to…
Ireland,
music festivals,
Honors Band.
Music helps.
It helps accomplish many traits…
skills,
ambitions,
quirkiness.
Seven years of making friends,
bonds,
a musical family.
Seven of the best years
of my life!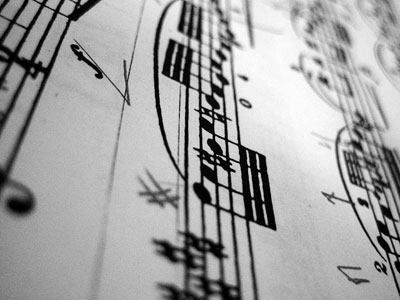 © Kimberly C., Houston, TX