Two Tone Poetry
January 17, 2018
There is a part of me that is pomegranate pink-
full of life and full of excitement,
bright and beautiful,
ambitious and achieving.
There is also a part of me only few people see-
ash grey,
like a dark stormy sky,
hurt and hated.
No one wants to see the ash grey-
so I try my best,
to keep the dark part hidden,
and bring out the pomegranate pink.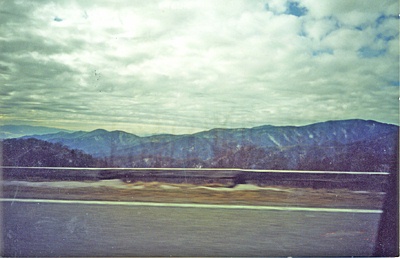 © Valerie W., San Antonio, TX