It Smells Like Weed
January 15, 2018
A beer can sits half full on a low-standing wall,
Discarded cigarettes fail to decompose as they lie still in the gutter.
Jane, Jon, and Mary carved their names into wet cement, now dry.
Overgrown bushes frame a house foreclosed.
Bricks lie half-lodged in dark soil, overtaken with moss and greenery.
Persimmons begin to grow on a plant, they bend with the gravity.
It smells like weed, and the grass sparkles with morning dew like Vegas showgirls.
Blue empty tube of Mentha Lip Shine rests quiet on the pavement, it is coated with dust.
A little boy holds onto his father's trousers, kicking his legs,
He'll never know he was a last stanza of a poem.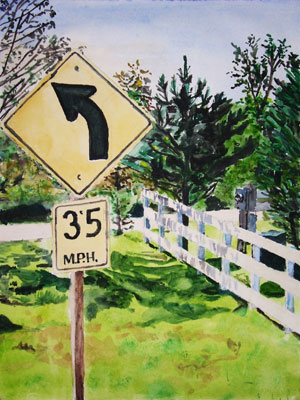 © Tim K., La Crosse, WI