biology
January 15, 2018
we talked about suicide in class today. 
"imagine being in that kind of pain..."
in biology, the study of life,
"...every day, so much pain..."
the study of classification and overcrowding,
"...that you decide, to yourself, and no one else..."
of minuscule creatures that still matter,
"...that you can't do it anymore."
of students that squirm because they know.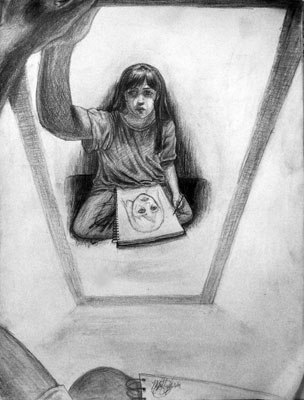 © Phyllis S., Far Hills, NJ