1912.
January 14, 2018
I was awakened,
Confused in the black night.
A shadow moving at my side,
In sorrow after realizing what I've done.
The noise spread,
Waking my family.
The shadow slowly sank through the floor.
I could hear these horrific screams.
There were fireworks above the shadow,
Lighting up the sea.
My guilt scars me.
Very
Slowly
People plunging into the water,
Landing on a million needles.
Crying children and violins played,
Then the loud boom leading to nothing,
Except the helpless people asking to be saved.
The families that I killed were gone.
Only thing left were the stars,
And Death who floats in front of me.
Vacant men and women, babies and children
The joyful souls that were put to rest,
And their worst vision came to life.
I can't float here after knowing what I've done.
The ocean swishes against my large mass of ice.
Swish.
Swish.
Swish.
Swish.
The sun can't come up fast enough,
To melt away my guilt.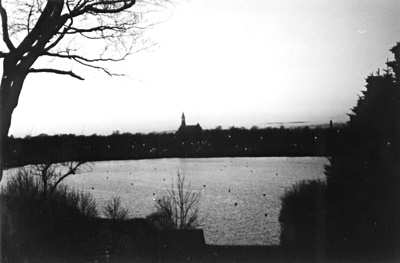 © Julie P., Marblehead, MA