My so called Life
January 18, 2018
Living inside a well lit cave.
Decided that sleep was overrated yesterday.
But I sure paid for it.
Learned how to procrastinate exceptionally well.
Something is biting my ass hard.
Oh wait, it's my cold reality.
Love weekends, dogs, and video games.
I love going for long walks.
Just kidding, I lied about walking.
Unpaid and broke part time comedian.
Got a joke up my sleeve.
Nope, it's a bouquet of flowers.
I really thought women liked flowers?
I must have been mistaken; whatever...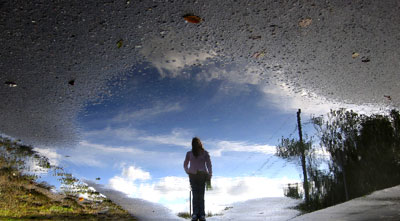 © Daniel H., Oak Bluffs, MA