Cheeto Dorito
January 17, 2018
What have we come to
as a people
when
our entertainment becomes our leadership,
our comedy becomes our policy,
our unstable becomes powerful?
Maybe reality TV
has warped our perception of life
so much
that we can't distinguish
between hilarity
and humility,
empathy
and egocentrism.
This isn't us.
This isn't the proud nation
that invented the road not taken,
was so progressive that it made a new government.
This isn't us.
This isn't a melting pot,
the pot is melting.
spilling out
separating
becoming divided.
This isn't us.
We the people, united,
are the voices to be heard.
Let them hear our voices.
This is us.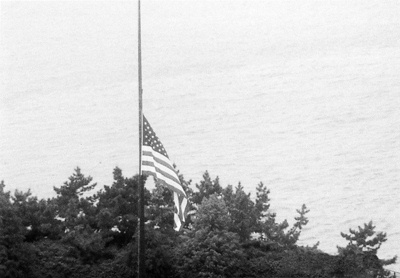 © Jessica E., Pelham, AL