How to be gorgeous
January 17, 2018
Have full lips, have long hair, be a size zero, wear makeup but not too much, stop binging like a pig, try to talk less, learn to cook, stop being so jealous, you're too loud, go to the gym maybe, try harder on your look, guys don't like when you curse, people think… This above is all wrong in reality being "gorgeous" is ore like
Love and respect yourself, have confidence, have pride, and dignity.
Don't change for others, but grow as a person.
Understand it doesn't matter what you look like or wear because in reality real people don't care.
Some are ignorant, but don't let them build a wall around you.
Women and men everywhere with good hearts and open minds are the most glowing and beautiful.
So boys wear makeup if you'd like
girls play video gmes if you wish
not care what others say because their viens course with jealousy and conformism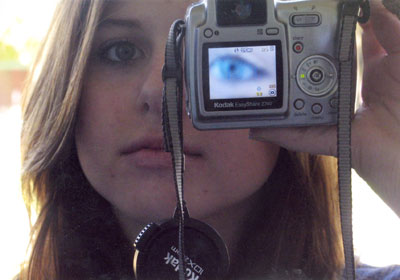 © Jessica M., Phoenix, AZ