Un-common Recipe
January 17, 2018
Recipe for a Good Verse
Ingredients
Slice of a cold beat
Dab of a focussed mind
A case of smooth flow
A room full of friends
Droplet of fresh lyrics
1 hot mic
Directions
Walk into a room full of friends but don't forget the dab of a focussed mind.
Listen to the slice of a cold beat.
Take out the droplet of fresh lyrics and have the room full of friends hype you up.
Pull up to the hot mic and lay the fresh lyrics on the cold beat.
Don't forget to use the case of smooth flow.
Let stand. If done correctly, verse should catch fire.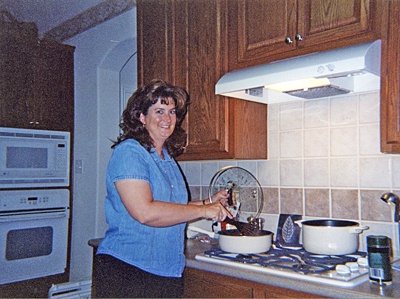 © Megan M, Highland Village, TX